Welcome To Orient Exports
Orient Exports, established in the year 1989, is one of India's renowned apparel export house offering stylish high quality products such as Scarves, Stoles, Beachwear and women's wear garments. We export to all the major economies such as the US, UK, France, Germany, Poland and so on. Some of our buyers include Lucky Brand, J-Crew, La Halle, Tom Tailor, Monnari and Top Secret.
Our production capacity is about 1 lakh units per month spread over 30,000 sq. ft. of area. We have 100 % in house facilities for cutting, stitching and finishing of our products. Four well designed production units offer various imported machines such as:
Single Needle
Flat Lock
Over Lock
Eye Kaj
Button attachment
Kansai – Plackett
Feed of the arm – side stitch
UBT – for label attachment
Fusing machine
Metal detector machine
Our lead production time is between 60-75 days from receipt of confirmed order.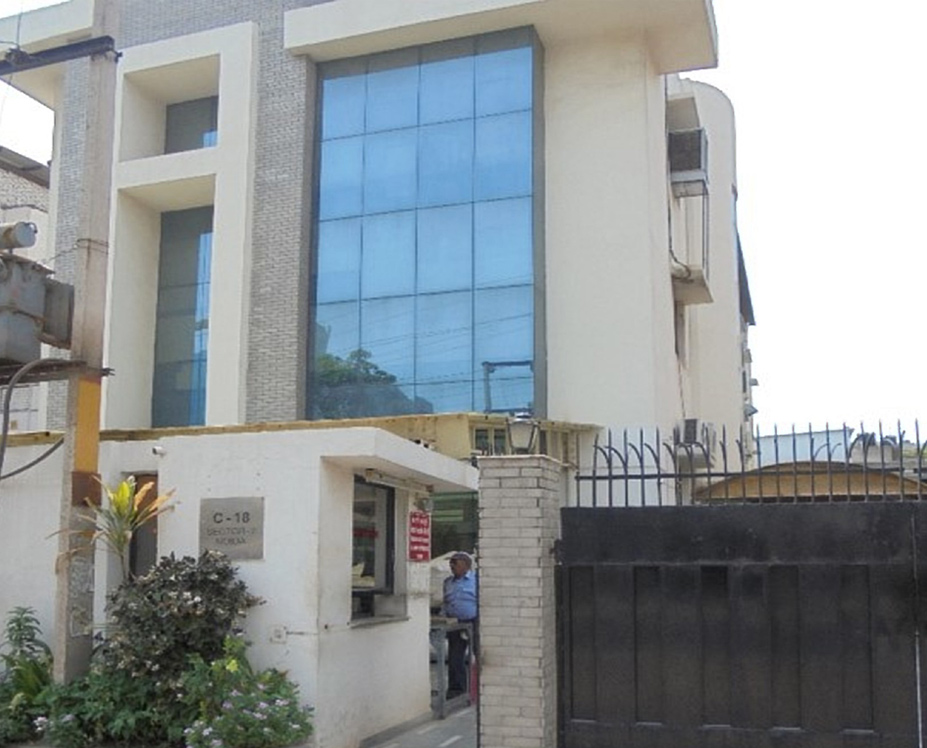 Quality is of prime importance in any aspect of business. Orient Exports ensures setting highest quality standards for service based on buyer's requirements. Quality control is practiced right from the initial stage of sourcing raw materials to the stage of final finished product. Our fabrics are made to high quality standards with correct dimensions, colour fastness and fabric shrinkage control. The stitching quality is ensured by our in-line supervisors who have a vast experience in the industry.
We have adopted an effective Quality Management System encompassing all statutory, regulatory, health, safety & environment requirements at our work place.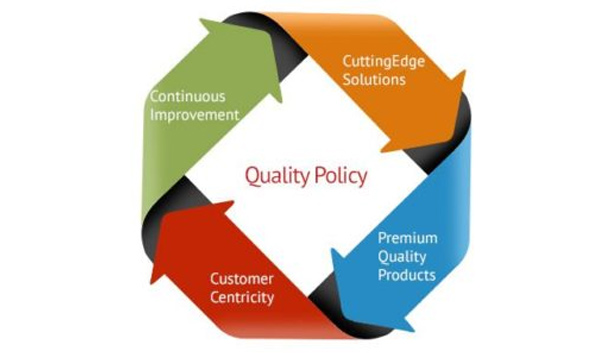 Road to Success
To achieve a satisfactory design of the fabric or product in relation to the level of choice in design, styles, colours, suitability of components and fitness of product for the market

Corporate
Social Responsibility

women's
safety

Training and
Development

Health and
Wellness

On Time
Delivery
Clientele